Mining
​​
Mining is extraction of valuable minerals or other geological materials from the earth usually from an orebody, lode, vein, seam, reef or placer deposits. These deposits form a mineralized package that is of economic interest to the miner.
Mining of metal has been a human activity since pre-historic times. Modern mining processes involve prospecting for ore bodies, analysis of the profit potential of a proposed mine, extraction of the desired materials, and final reclamation of the land after the mine is closed.
Mining operations usually create a negative environmental impact, both during the mining activity and after the mine has closed. Hence, most of the world's nations have passed regulations to decrease the impact.
Levels of metals recycling are generally low. Unless future end-of-life recycling rates are stepped up, some rare metals may become unavailable for use in a variety of consumer products. Due to the low recycling rates, some landfills now contain higher concentrations of metal than mines themselves.
​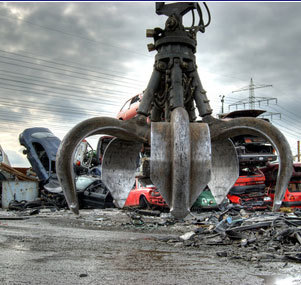 ​

​Mining Products

Sorting and Discovery Technology is a key strategic pillar at all mining operations.
Miners invest heavily in leading edge technology, equipment, and processing equipment.
Austin AI LIBS and XRF Sorting Technology combined both new and existing technologies.
We deliver what you need to be efficient, flexible  and lean, especially in challenging times, and our commitment to automation, flexible manufacturing innovation, and technology remains a bedrock principle.
Besides this we believe that technology is a differentiator and key to long-term success.
​Application Example
Sorting Run of Mine ores by XRF or LIBS
Exploration via Downhole wall analysis
Fast and 100% accurate in situ blast-hole analysis
​
​

​​Key for Success

Our sorting technology improve your process!

If you're looking to extract and purify ores in a cost-effective manner, you're in the right place.
If you run a surface mine and blast-hole analysis is holding you up, you're in the right place.
If you need to explore, or further detail found ore seams, you're in the right place.
Austin AI has the newest and most specific technology to deliver the absolute best mining analysis tools—period.
We make that statement based on experience. We back it with proof from our customers.
We have technology that is independently tested and proven.
​

​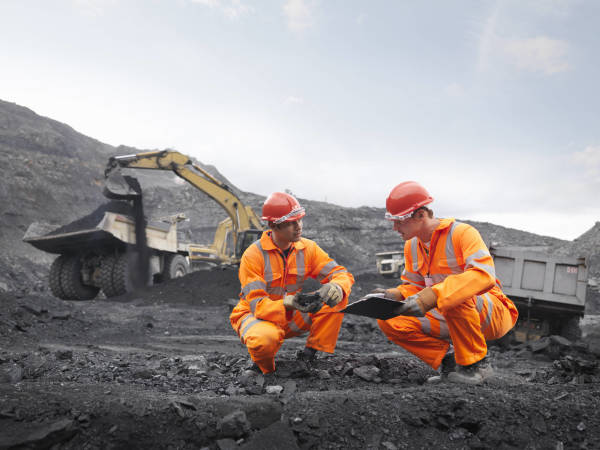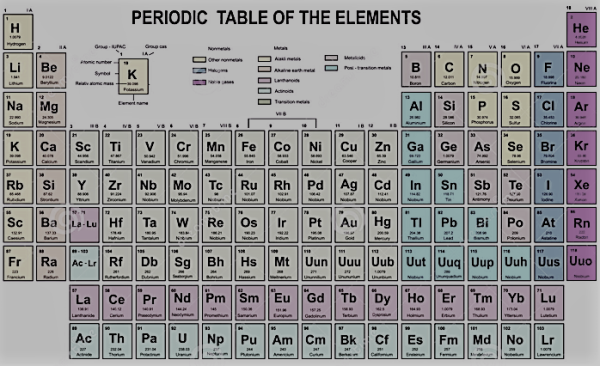 Austin AI Technology will find what you are looking for!

​